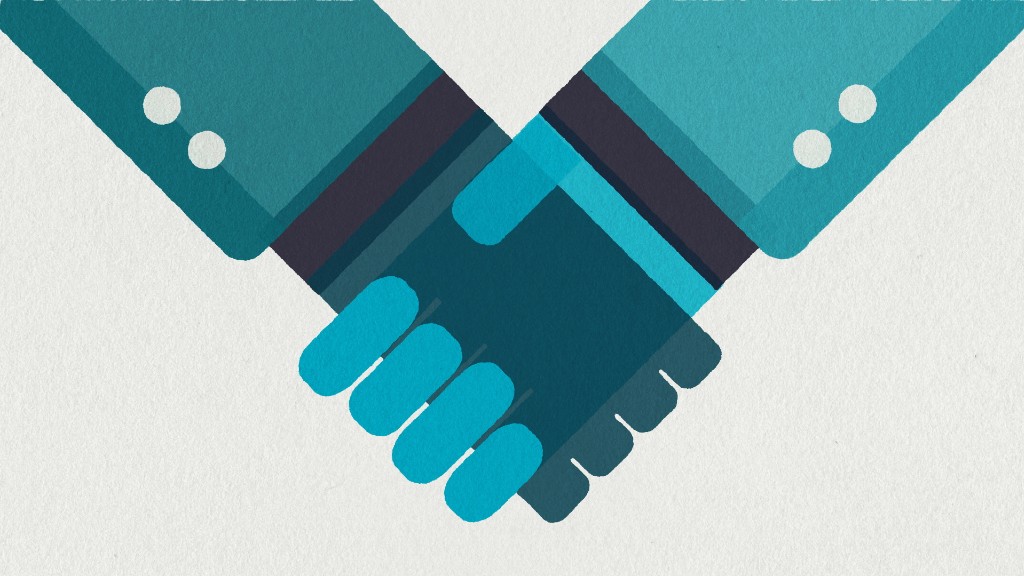 Europe is ready to fight back if President Trump introduces tariffs on steel imports, a top EU official said Friday.
"We will react with counter measures within a few days, we do not need two months," European Commission President Jean-Claude Juncker told reporters at the G20 summit in Hamburg on Friday.
"I say this in the hope that all of this will not be necessary, but we are really in battle mood," he added.
The Trump administration has indicated it may slap big tariffs on shipments of steel from other countries, claiming they pose a risk to national security.
The administration argues that the U.S. is too dependent on foreign steel for military equipment and infrastructure such as roads and bridges.
The EU is the second largest producer of steel in the world after China. The bloc produces over 177 million tonnes of steel a year, accounting for 11% of global output.
Last year, EU steel producers sold 3.2 million tonnes of steel to the U.S., which is the world's largest steel importer.
European Commission officials declined to go into detail about what form the retaliation would take, and would not comment on a Financial Times report that the EU could hit imports of bourbon and orange juice.
Related: Why Trump may hate this new free trade deal
The dispute over steel reflects deeper tension over trade between European leaders and Trump.
German Chancellor Angela Merkel has criticized Trump's view of global trade.
"While we are looking at the possibilities of cooperation to benefit everyone, globalization is seen by the American administration more as a process that is not about a win-win situation but about winners and losers," she was quoted as saying in an interview with German magazine Die Zeit published on Wednesday.
Merkel's deputy, German Foreign Minister Sigmar Gabriel, said Thursday he was worried that Europe and the U.S. might be heading for a trade war.
"There are things that cause us great concern that the United States is starting a trade war against Europe. This would, of course, trigger a reaction in Europe," Gabriel told German radio station Deutschlandfunk.
"That hurts us, but it also hurts the Americans," he added.
— Katie Polglase and Patrick Gillespie contributed reporting.
CNNMoney (London) First published July 7, 2017: 11:08 AM ET
http://i2.cdn.turner.com/money/dam/assets/170707104758-eu-trump-steel-clash-120×90.jpg
Latest financial news – CNNMoney.com